My girls spoiled me today!! My day began with them letting me sleep in, then waking me to kisses and breakfast in bed – heart shaped toast, a hardboiled egg and a granola bar. Then they showered me with lots of presents.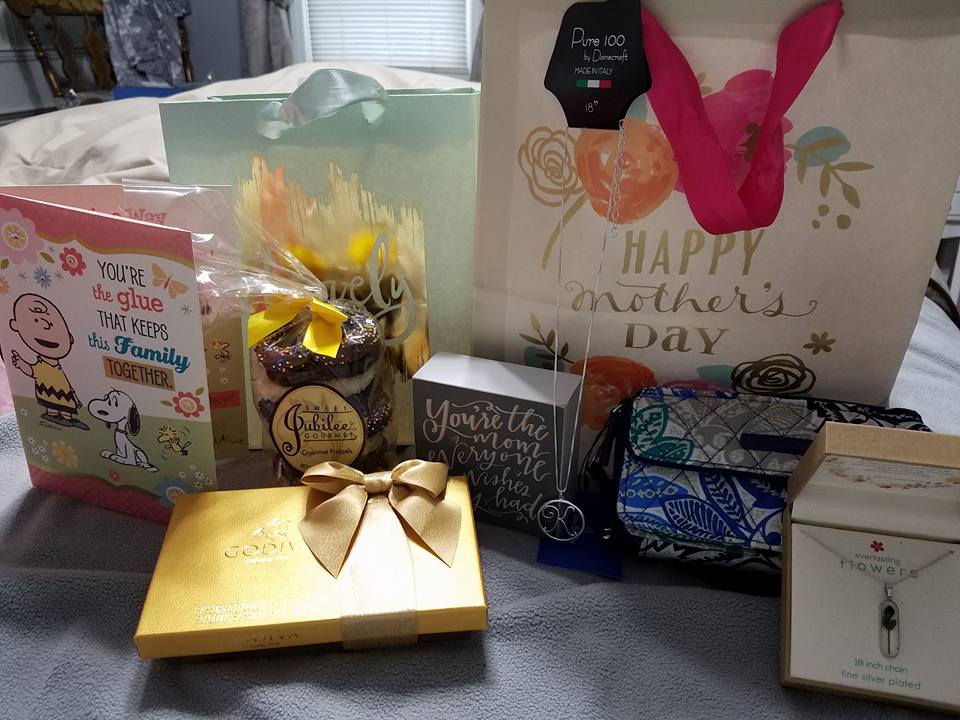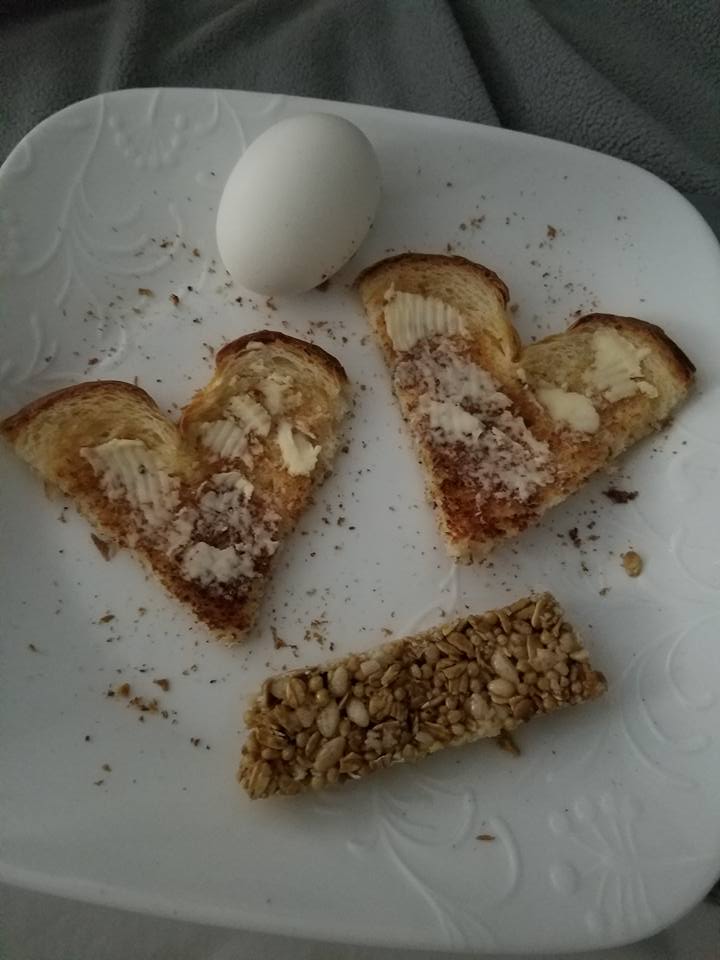 They really made me feel special today  It's been tough being their mom the past 6 months, but I try my best and there is nothing I wouldn't do for them . They are my world right now .
The day was complete with a great dinner with my mom and dad. I love my mom beyond words and I'm so lucky to have her. Two friends lost their mom's this weekend, and I couldn't even begin to imagine how they feel today, so I'll pray for them and count my blessings.