Something happened yesterday that really upset me.  I wanted to cry so bad but my medication doesn't allow me to cry very easily.  (And that's okay!).  But I was very sad and I had a lot to do.  It would have been great to have a hug and to be held for a little while, I feel safe that way.  But that wasn't readily available to me so I picked myself up and went on with my day and surprisingly, I was very productive.
And then later on in the afternoon I realized that 7 months ago I would have just shut down for the day and felt helpless, alone, sad… and I would have had a pity party for me because Steve wasn't here to "help" me through it.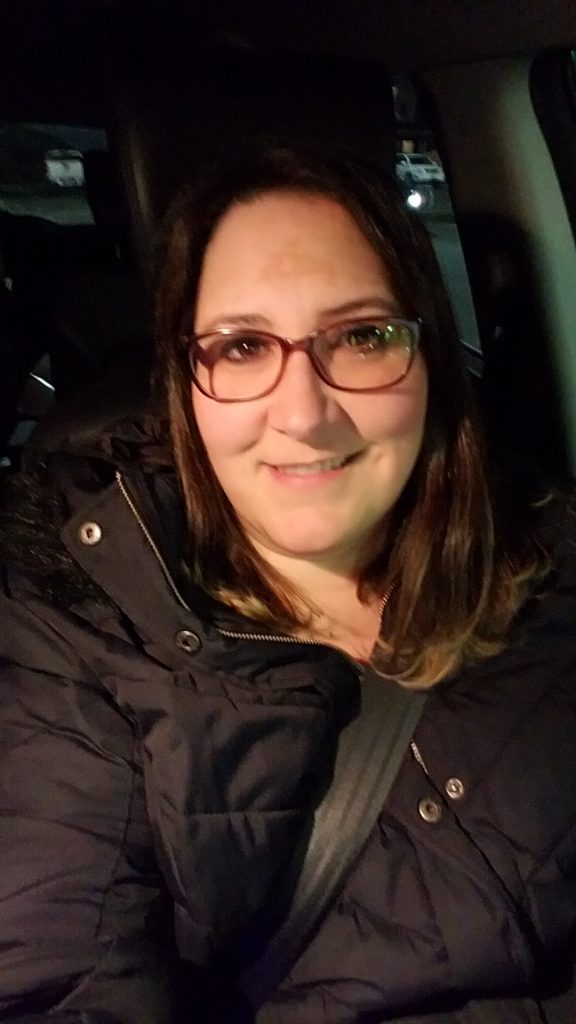 But I didn't do that….. and when I realized it I felt amazing… empowered almost!  I am not the person I was last year…. I'm in such a better place and I don't need someone to help pick me up (though it is nice to have, but not NEED)…. all I need is myself and I'm so happy about that.  I've relied on other people to help me feel good about myself, or to help me when I was down, for way too many years.  It's unhealthy and not functional.   No more.
Boy does this feel so much better!