4th Round of Chemo AND a hair cut
Steve finished his 4th round of chemo today.  He feels this one went the best so far.  However, the tingling in his fingers from the cold came much faster this time.  Almost immediately when he got home on Wednesday.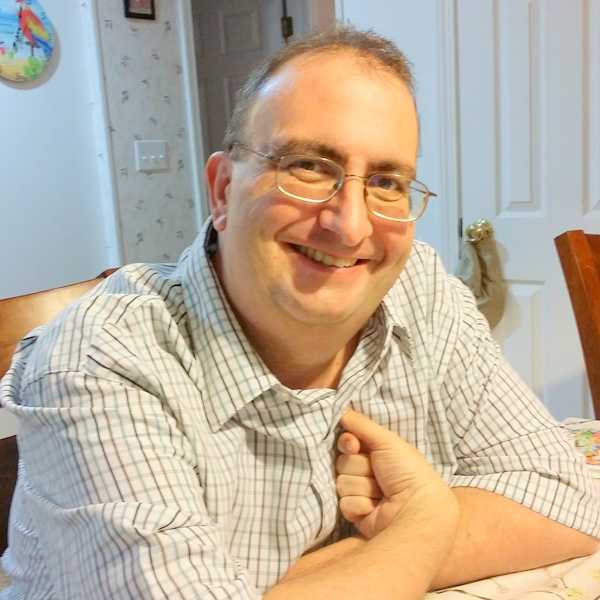 But other than that it went well.  He still feels fine, he even had more of an appetite than he has the last few times so that's good!
Four down, many more to go!
Next time the doctor will check his CEA number again – the tumor marker number.  We are hoping it's lower again.  He said mid September he'll send him for a scan to actually see where the tumors are now or more importantly where they are not!  We are looking forward to that.  I think we will see a big decrease in them.  (I hope!)
Steve got a hair cut because a lot of it has fallen out.  He had her cut it really short this time, but we think it may be the last haircut for a long time.  He really doesn't mind and would have had her shave it all off when we were there, but I told him this was a better transition for those of us looking at him.
I think he looks very handsome with his shorter hair.